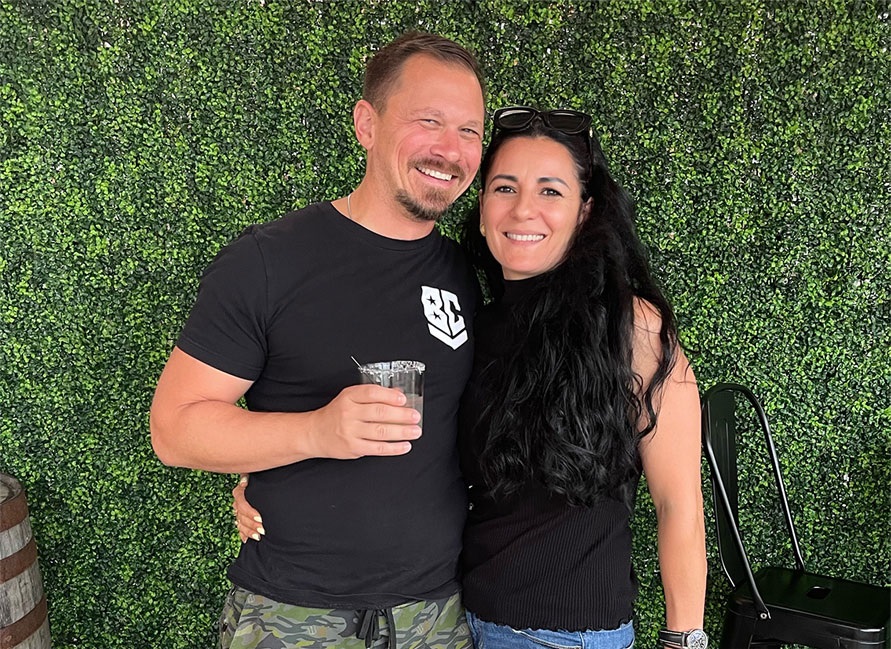 Our Mission
The Veteran Business Collective's mission is to leverage the business community to create a sense of purpose, belonging, and economic success for Veterans and their families.
Our vision is to build an engaged and empowered community of Veterans, Military Spouses, and Non-Military Supporters through a compelling value proposition for memberships, sponsorships, and involvement. VBC is Gold Rated on Guidestar as a 501c3 Non-Profit Organization.

Join the Collective
Our membership experience consists of hyper-local networking for veteran business owners and professionals while leveraging our collective talents and strengths to create a prosperous business environment for veteran owned businesses. Grow your business while continuing to serve by being an active member of your community with the Veteran Business Collective.